Sample Developing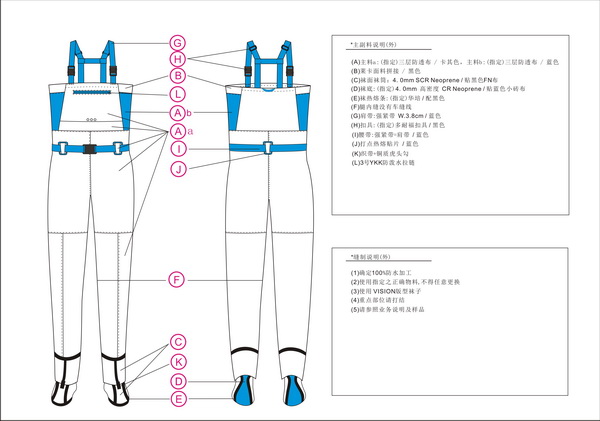 Samples developing and testing is an important process before the product run into mass production, and sell on to your market. It sometimes take a lot of efforts and expense to get the best performance before production.
We normally provide a free quota to our old customers, according to 0.3% of annual order amount for developing new products every year. However new customer will be charged according the the developing cost of samples.
Please also understand all samples will be deliver to your company by your specified express company with freight collect.