Sewing Process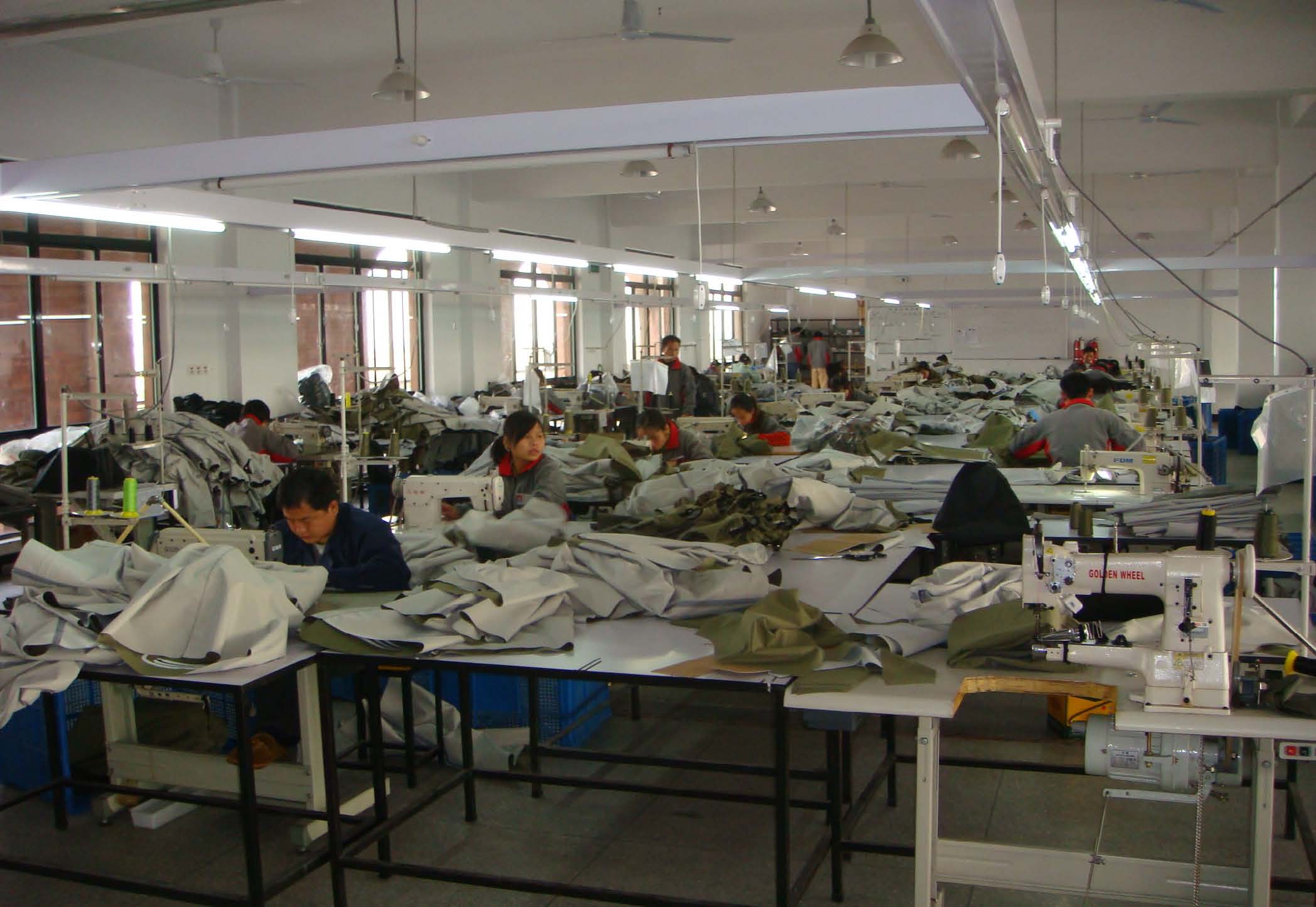 An excellent waterproof wader will be normally sewing by many special machines like Auto-cut flat sewing machine, Computer sewing machine, Bar taking machine, Overlock stich machine, Blind Stich machine .... Wellpath has over 20 years of experience and skill workers to provide the best workmanship to you.
For Wellpath, every stitching line should be a perfect performance. We devote a lot of efforts to pick the best technicians and keep them present their skills under a happy motion. Periodical training and skill examine are also execute to confirm our workmanship maintain at the top level.
We have complete line of special sewing machines with unique skills to meet any special demands for outdoor or extreme sports.