Warehousing Management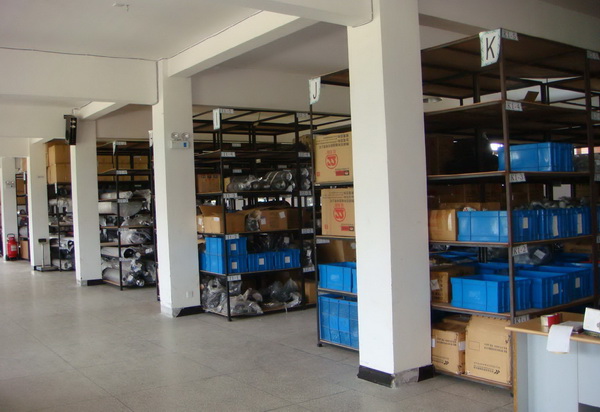 WAREHOUSIING is quite an important process prior to wader production. To all of our material suppliers, we are always keeping strictly policy to deliver our fabrics under our specified packing way. This is in order to make sure all material doesn't been polluted and keep well quality during transportation.
All the material need to be well stored and keep away from dust and sun light. Specially the Waterproof and Breathable fabric need to be pile up in the right way to make sure the coating with good function without discrepancy. The right way of storage could also help customer to extend their product life after buying.
Even though a tiny part would be well protected in a sealed box or bag to avoid any of dust. Hundred kinds of sub-material and parts were well system numbered, by our warehousing management. This could help us to make sure all parts are used correctly on the right products.