Waterproof Process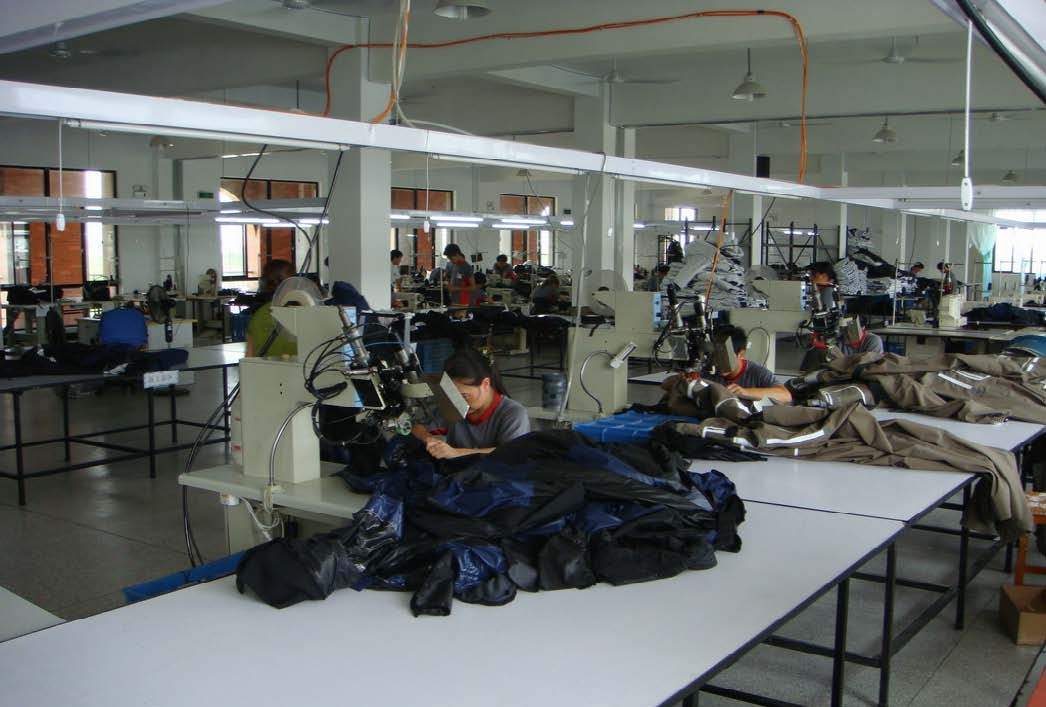 Waterproof technology is the most important skill for the Wader industry. It depends on right sealing machine, glue facilities, and the most important is well trained technicians to operate this woking process. All our fihing and hunting waders will take 100% waterproof test before shipping to our customers.
For a lot of extreme sports, people need well protection and 100% waterproof clothing to enjoy the activities. We are taking this responsibility in the mind of all our staffs, and watching carefully every tiny detail during our production. We keep an excellent team of experienced workers, to handle from glue formulating, applying, and seam-join by hands. We request that all seams must be basically waterproof by the first step of skill.
Clamping combine with special stitching, taping, would be an extra reinforcement to ensure the seams of neoprene products could be stand more extension in extreme outdoor sports.
On certain high-end breathable fabrics, this would be absolutely important step to make 100% waterproof clothing. A very fluently taping skill could be realized by our well-educated technician. All cross seams will be reinforced by extra patch, and our sealing tape are all import from Japan under rigorous test after washing. Heat pressing is also an extra process to ensure all seams were well-taped and present 100% waterproof function.
All the cold from the bottom ! We set up a security process to join boots for people who love fishing, and hunting. We knew that nothing would be worse than the water run into your boots.